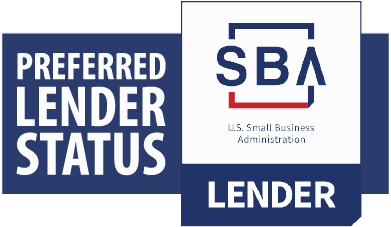 First Port City Bank Earns Preferred Lender Status From Small Business Administration (SBA)
The highest bank designation reserved for top-tier lenders. The Preferred Lender status provides First Port City Bank with the authority to process, close, service and liquidate most SBA-guaranteed loans without prior review to provide faster financing to the small business community.
The Preferred Lenders Program (PLP) was created by the SBA in an effort to streamline lending procedures and the approval process needed to provide financial assistance to the small business community. To earn the designation, lenders must demonstrate a high proficiency in processing and servicing SBA-guaranteed loans and a thorough understanding of SBA lending procedures and policies.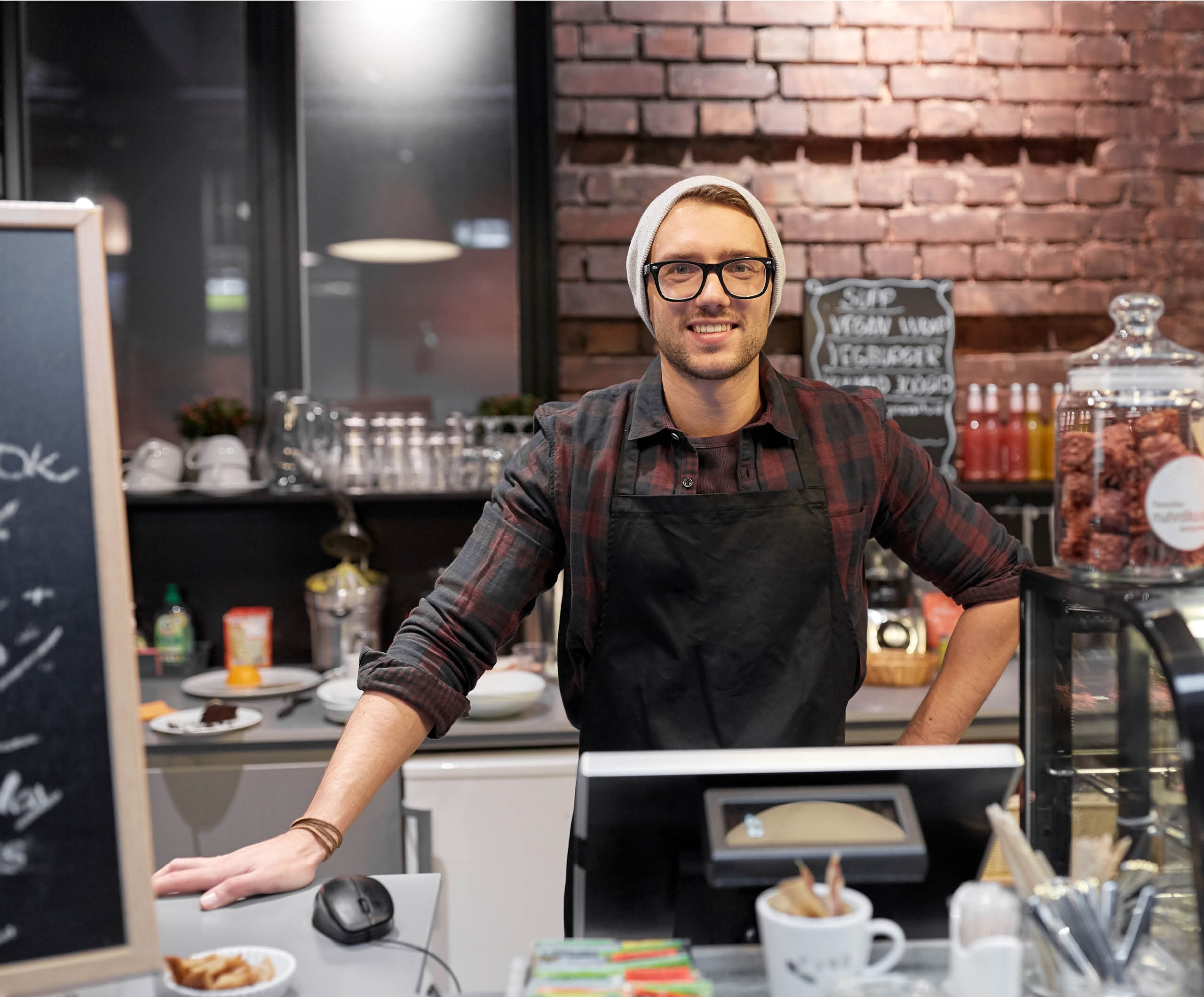 Who We Are
Your SBA Source is a division of First Port CIty Bank and is headquartered in Fernandina Beach, Florida. Your  SBA Source provides small businesses with government guaranteed lending loan solutions across the Southeast.
 Putting People First
We pride ourselves on serving our wonderful community in an effort to help improve the quality of life for everyone. Our SBA lending experts have built a solid reputation as the small business community's reliable, trusted financial partner. We're very responsive and known in the industry as expert problem solvers.
Meet the Team
Our experienced business lenders at Your SBA Source take the time to understand your business and we excel at structuring customized lending solutions that fit your needs and long term goals.
Durand Childers
President - Florida Banking Division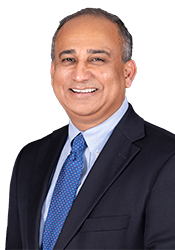 Azhar Farooqui
Business Development Officer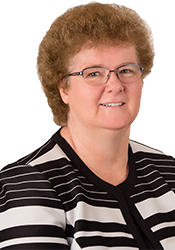 Lillie Jenkins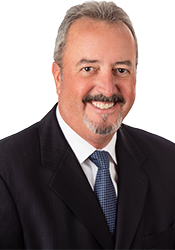 John McClure
SVP & GGL Managing Director
Rich Duncan
Government Guarantee Lender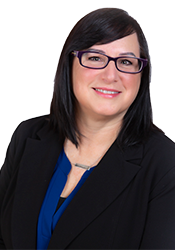 Donna McRannolds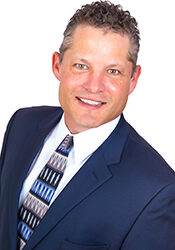 Mark Sobolewski
Government Guarantee Lender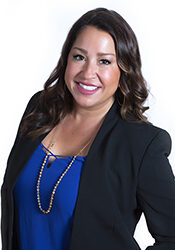 Antoinette Ferry
Business Development Officer
Next Steps...
Still Have Questions About The Process or What Loan is Right For You? One Of Our Loan Experts Is Here To Help.